I am Martin Brennan, an Australian writer, and above all I enjoy writing genre fiction. I write horror, sci-fi, fantasy, western, and everything else in-between, first in longhand or at the typewriter, then processed into the devil-machine.
My published works and the manuscripts that I am currently working on are listed below, as well as an index of stories that I have written and posted on this blog, and links to various works in full. The links to my current manuscripts are knowledge bases where I write backstory and worldbuilding for these novels.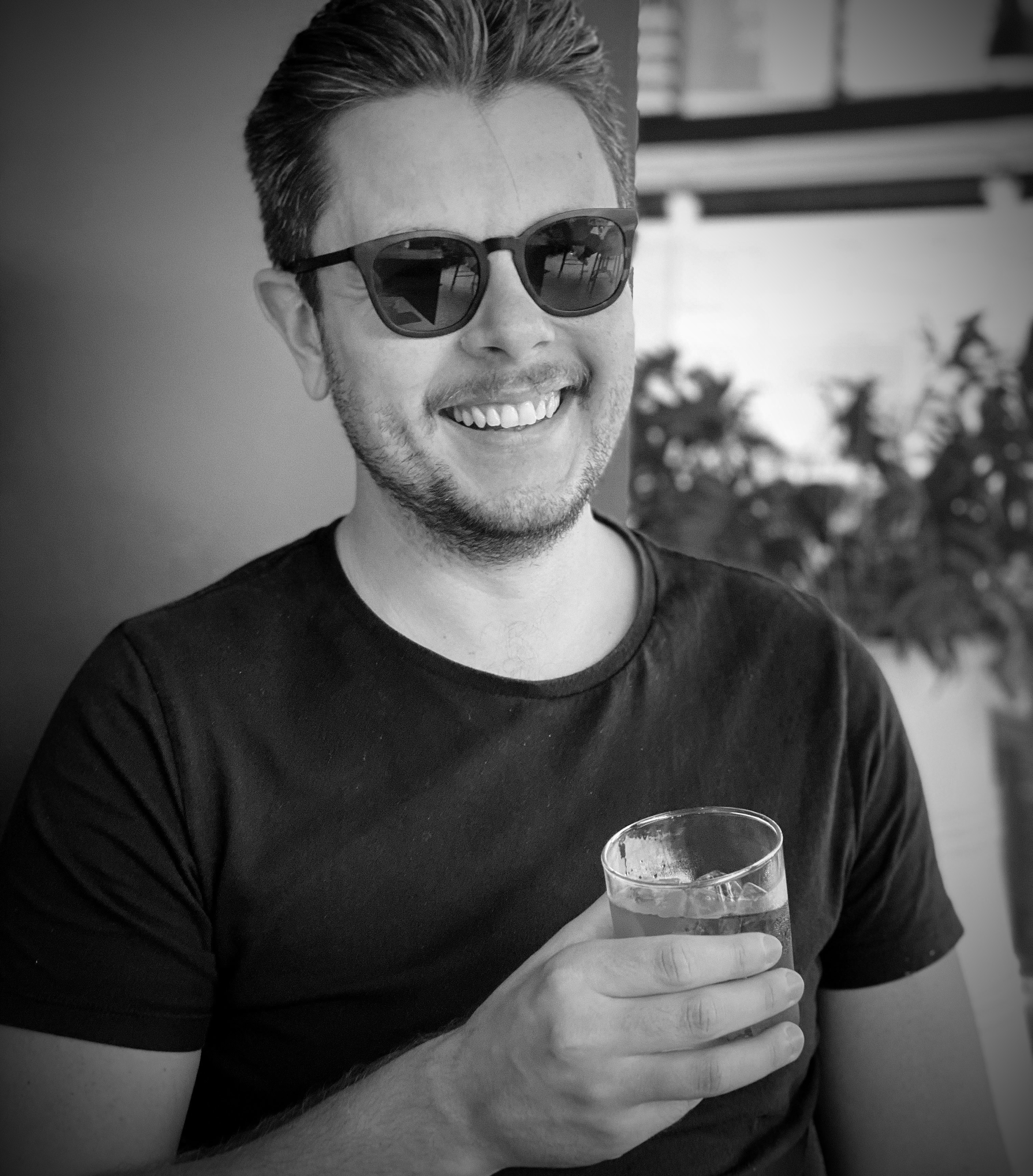 Published Works
Swamp Lullaby (TL;DR Press Horror Anthology 2020)
A short story I wrote for the TL;DR press NOPE 2 horror anthology. This story was featured on the TL;DR press Twitter, and read along with 5 other published stories and poems at a Halloween reading, receiving a lot of positive feedback.
Big Billy Claret, more than a ghost but less than a man, has been wandering the bayou a long time. Many have tried to kill him for good, but they didn't know his secret. When Billy takes a young boy called Easton, the boy's father will stop at nothing to get him back.
Only The Dead (TL;DR Press Family Anthology 2019)
A short story I wrote for the TL;DR press Kindred family anthology. Only the Dead was written as a backstory piece for the primary antagonist of The Thaw, though it is a standalone story in its own right.
Colonel Cortland Briggs reflects on his life of war in a crumbling Columbus, Georgia cemetery, long after an event which plunged America into chaos.
Manuscripts
Each manuscript has a dedicated hub, please pick your poison:
The Thaw is a post-apocalyptic zombie survival novel set in the heart of America in 2003.
The Marrow King Saga is a series of fantasy novels set in a yet-unnamed world made up of the kingdoms of Altor, Revana, Zakour, and Lacera.
Louisiana Dreamin' is a young adult horror and dark fantasy novel set in the rural towns and swamps of Louisiana in 1989.
Bottom Feeders is a dark comedy crime drama novel set in a fictionalized Californian town called Whiteport in 1984.
Stories
Along with these short stories I have several short novellas (9-15k words) which I'm not quite sure what to do with, as they seem to be of too strange a size to submit anywhere, and some other stories not published on this blog because they have been submitted to competitions or otherwise held back for future submissions.
Scrolls referencing this scroll
Arcana
When walking beneath the canopy, you may come across links like this. Hover over them with your mouse and you...